Ladysmith Shopping Centre's Join the Movement for a Greener Future
Ladysmith Shopping Centre recognises the vital importance of sustainability and its impact on our environment. We are excited to announce our upcoming week-long Sustainability Spotlight, perfectly aligned with the nationwide celebration of Great Big Green Week. 
From June 10th to 18th, we invite you to embark on a journey with us, exploring the realm of shopping centre sustainability and discovering the collective changes we can make for a better world.
Great Big Green Week, a nationwide celebration dedicated to combatting climate change and preserving nature, is just around the corner. By showcasing the remarkable sustainable and green initiatives implemented by our stores, we aim to inspire positive change and encourage widespread participation.
Throughout our Sustainability Spotlight, we will illuminate the exceptional initiatives embraced by our shopping centre and its retailers. From innovative recycling programs to the availability of eco-friendly products, we will highlight the profound impact these initiatives have on our environment. 
Here at Ladysmith we are also committed to ensuring that all of the communal areas of the centre are powered by renewable energy and have already swapped all our bulbs over to energy efficient LED's with motion sensors. Adding these sensors has massively reduced the amount of time these lights are on and reduced the electricity consumption of the centre.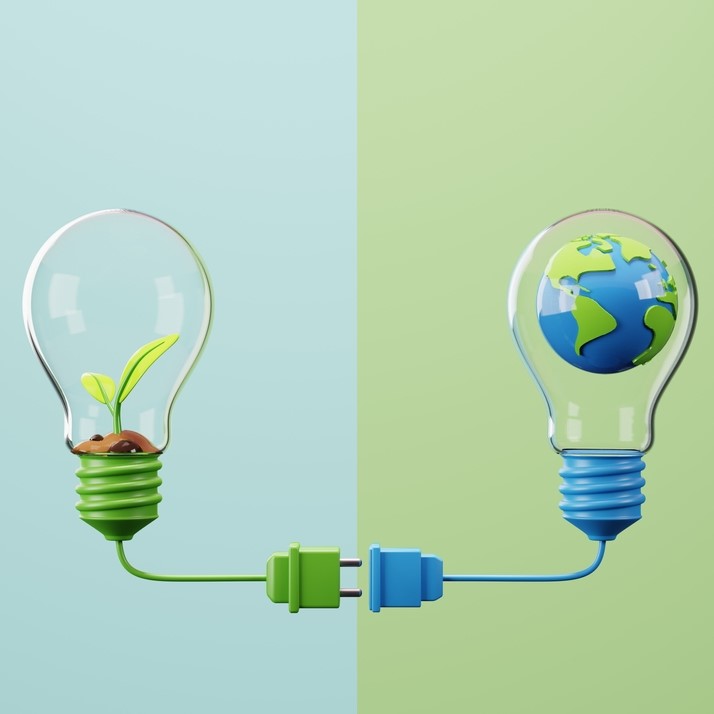 To further our environmental development we are investigating the possibility of repurposing an unused section of our car park into a Bee Hive Sanctuary. This will see the implementation of hives which will be maintained by local beekeeping groups. We hope this plan will help increase biodiversity and assist with the declining bee population.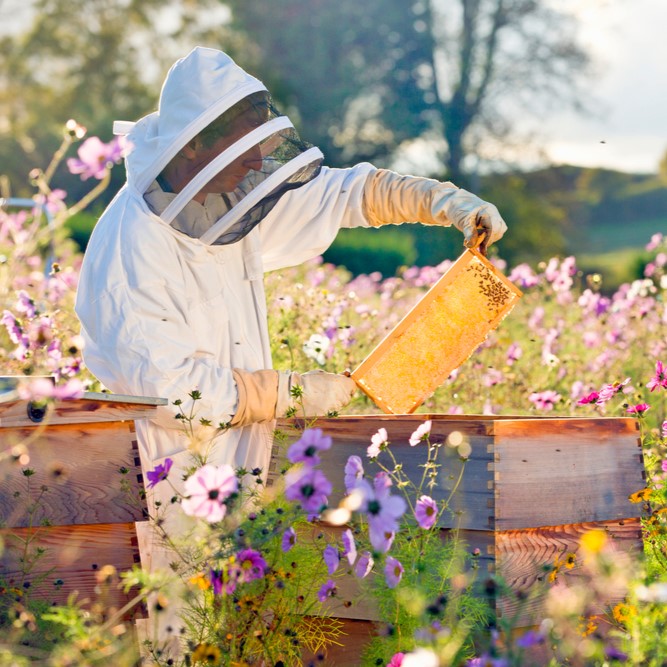 Together, we can contribute to the success of Great Big Green Week and create lasting positive change for our planet. By supporting businesses and initiatives that prioritise sustainability, we have the power to drive a significant transformation towards a greener future.
Ladysmith Shopping Centre is thrilled to announce our celebration of Great Big Green Week. Join us from June 10th to 18th as we explore shopping centre sustainability and embrace the positive changes we can make together. By showcasing our remarkable sustainable initiatives, we aim to inspire others and foster a sense of collective responsibility towards the environment.