Ladysmith Supports Eco-Friendly Food Choices
Great Big Green Week, a UK-wide celebration of community action against climate change and in favour of nature preservation is running from June 10th to 18th. Ladysmith Shopping Centre is thrilled to be actively involved in this event, showcasing sustainable and green initiatives that our stores are implementing.
Explore some of the eco-friendly food options available at Ladysmith, allowing you to make conscious choices that support the environment.
Ajwa Sandwich Bar: Supporting Local and Sustainable Food Choices
When it comes to enjoying delicious meals, head over to Ajwa Sandwich Bar, where you can indulge in a variety of options, including burgers, wraps, wings, and popcorn nuggets. By dining at Ajwa, you are not only treating yourself but also supporting local businesses. Choosing local food establishments helps reduce global carbon emissions by minimising transportation distances and supporting the local economy.
Costa: Plant-Based Milk and Vegan Options
Next time you visit Costa for your favourite cup of coffee, consider making an eco-friendly choice by swapping to a plant-based milk alternative. Whether it's oat, almond, or soy milk, these options have a lower environmental impact compared to conventional dairy milk. Additionally, Costa offers vegan meat-free sandwich options, allowing you to reduce your meat consumption and positively impact the planet with your food choices.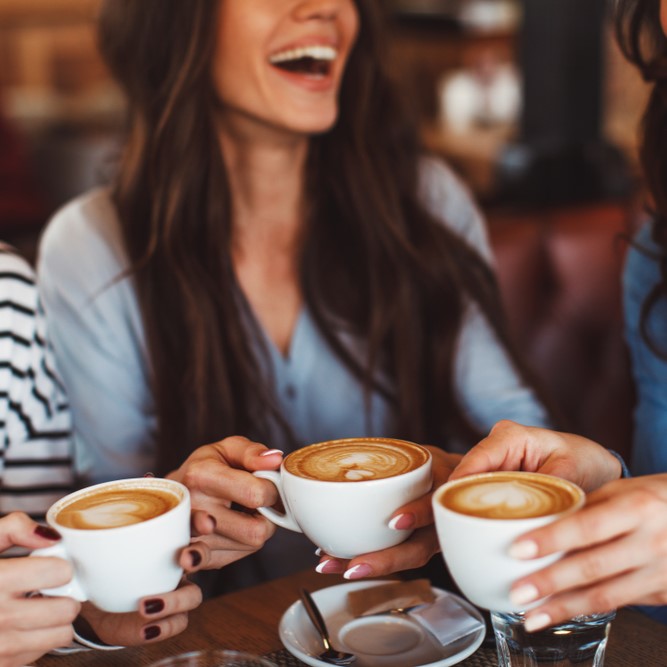 Pound Bakery and Too Good to Go: Fighting Food Waste
Pound Bakery has partnered with Too Good to Go, a platform that sells surplus food at a discounted price through its app. By purchasing a "Magic Bag" from Pound Bakery through Too Good to Go, you can help combat food waste. The bag contains a variety of bakery items that would otherwise be discarded. Not only do you get to enjoy delicious treats at a lower cost, but you also contribute to reducing food waste and its associated environmental footprint.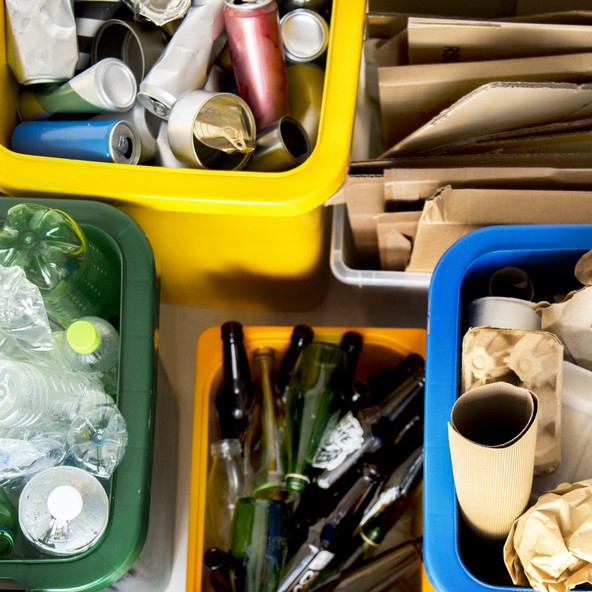 Holland and Barrett: Sustainable Shopping for Eco-Friendly Products
When it comes to sustainable shopping, Holland and Barrett is a go-to destination. This store offers a wide range of eco-friendly products, including organic food, cruelty-free beauty products, and environmentally friendly household items. By choosing these sustainable alternatives, you support ethical and environmentally conscious practices.
Rosies Bar and Kitchen: Embracing Local Cafes and Restaurants
Another way to support sustainability during Great Big Green Week is by choosing to dine at local cafes and restaurants like Rosies Bar and Kitchen. By being a regular at local establishments, you reduce transportation-related emissions, support the local community, and enjoy the unique flavours and offerings of your region.
Ladysmith Shopping Centre proudly supports providing eco-friendly food options. From supporting local businesses to reducing food waste and making sustainable choices, you can actively contribute to a greener future through your food preferences.
By making small changes in how we shop and eat, we can collectively make a significant difference in protecting the environment and combating climate change.
Join us in supporting Great Big Green Week and let's embrace eco-friendly food options together!