Last Minute Get-away destinations with Hays Travel
The Balearics
Searching for a getaway that offers everything from world-famous nightlife to historic artefacts, with a backdrop of glorious sunshine and beautiful landscapes?
Look no further than a holiday to the stunning Balearic Islands!
The four largest and most-visited Balearic Islands are Menorca, Majorca, Ibiza and Formentera. Menorca holidays are ideal for sun-seekers looking to unwind; Majorca is perfect for exploring quaint villages and atmospheric forests; Ibiza is the ideal party holiday destination and Formentera has stunning beaches and crystal-clear waters. There's something for everyone in the Balearics!
---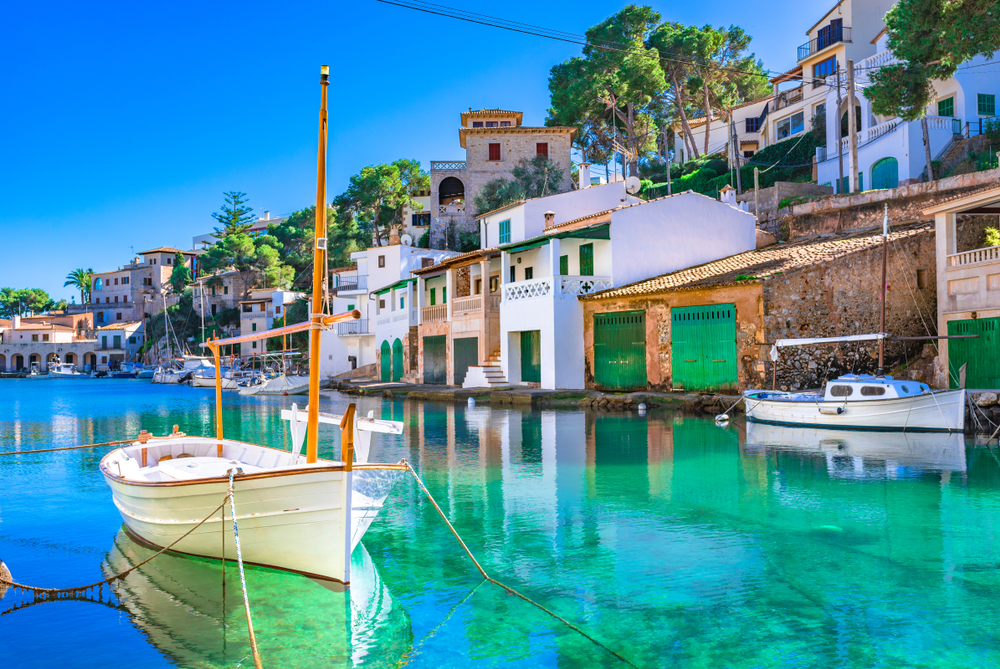 Italy
Delicious food, amazing scenery, golden beaches, and a plethora of iconic cities: it's easy to see why holidays to Italy continue to draw the crowds. 
This boot-shaped nation is brimming with exciting experiences and once-in-a-lifetime sights. There's romance in the air on a city break to Venice or Rome, Pisa and Florence offer cultural attractions aplenty, while the Tuscan sunshine makes relaxation easy – Italy holidays really do have something for everyone. 
Then there's the seaside; discover beautiful beaches on the Neapolitan Riviera, iconic glamour in Sorrento and the Amalfi Coast, and laid back island life on Sicily and Sardinia. 
For breathtaking scenery, tasty local wine and beautiful hotels, Lake Garda is hard to beat. Italy- the perfect couples get away this summer!
---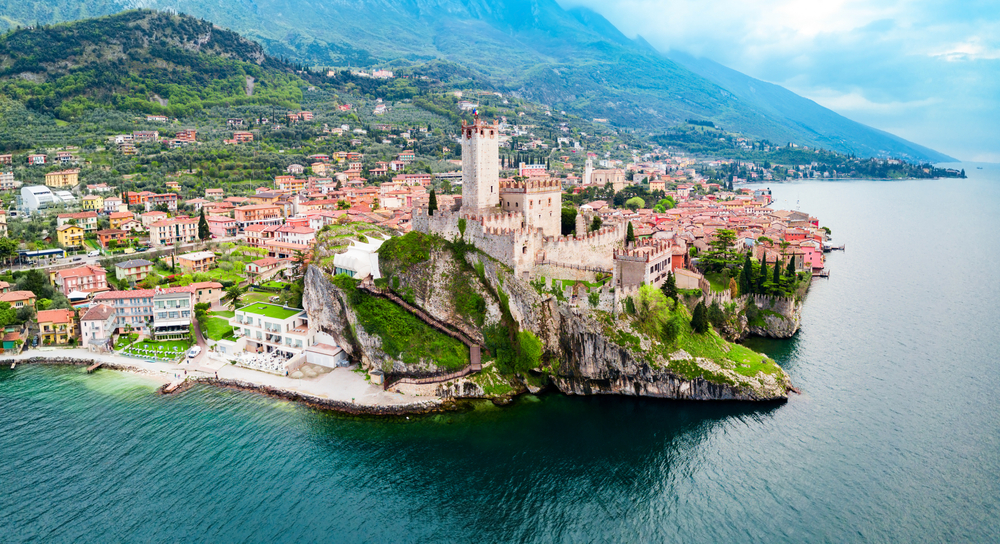 Iceland
Iceland boasts a special combination of epic scenery and a capital city that is both charming and cosmopolitan. It's well known for stunning natural wonders and dramatic landscapes of volcanoes, bubbling geysers, fast-flowing waterfalls, and impressive glaciers – not to mention the stunning phenomenon of the Northern Lights. There's also no shortage of magnificent wildlife to spot inhabiting both land and sea.
Something truly special about Iceland is that the geothermal activity is harnessed across the country, so you'll find 'hot spots' everywhere – from downtown Reykjavik to the more isolated Westfjords. Think of these open-air hot tubs more like bars; a place to socialise and get to know some locals for an authentic experience.
So if you want a holiday that's a little different, Iceland is the place for you!
---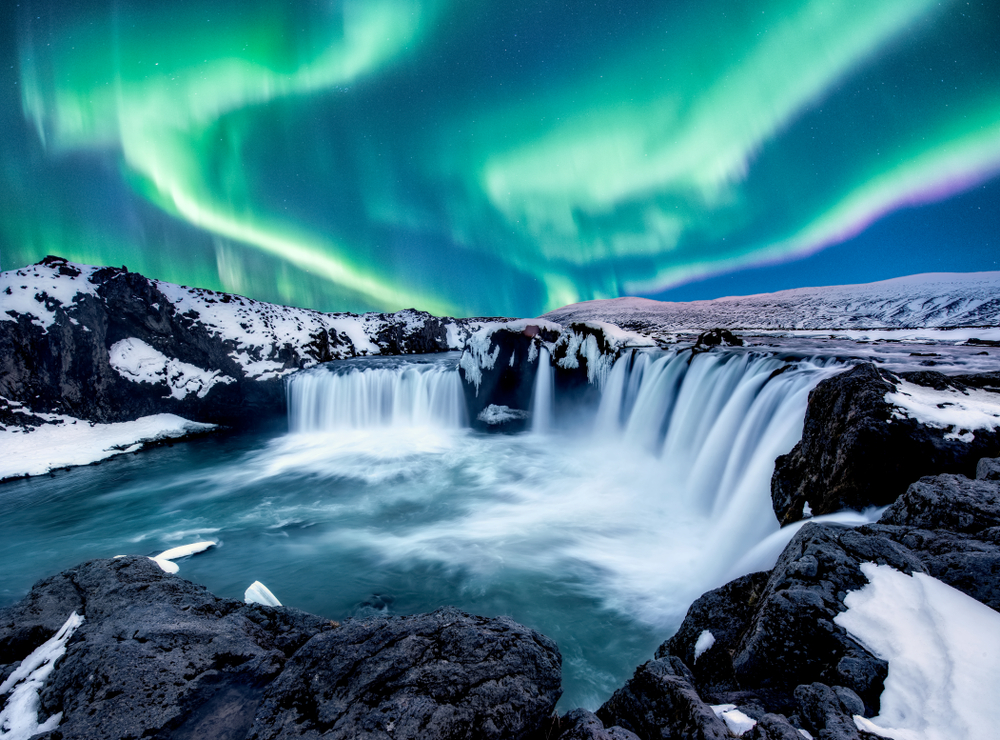 Czech Republic
The laid back capital of the Czech Republic is the perfect destination for a city break, with endless sights to wander through, after sampling some local baked delicacies with a morning coffee.
The country is famed for its Gothic inspired architecture, and Prague has plenty of striking sights so have your camera on hand at all times.
Prague is stunning all year round too, so stroll in the late afternoon sunshine in the summer months, or wrap up warm and enjoy the magical glow of the city's traditional Christmas markets. Perfect for an autumn/ winter getaway in 2022!
---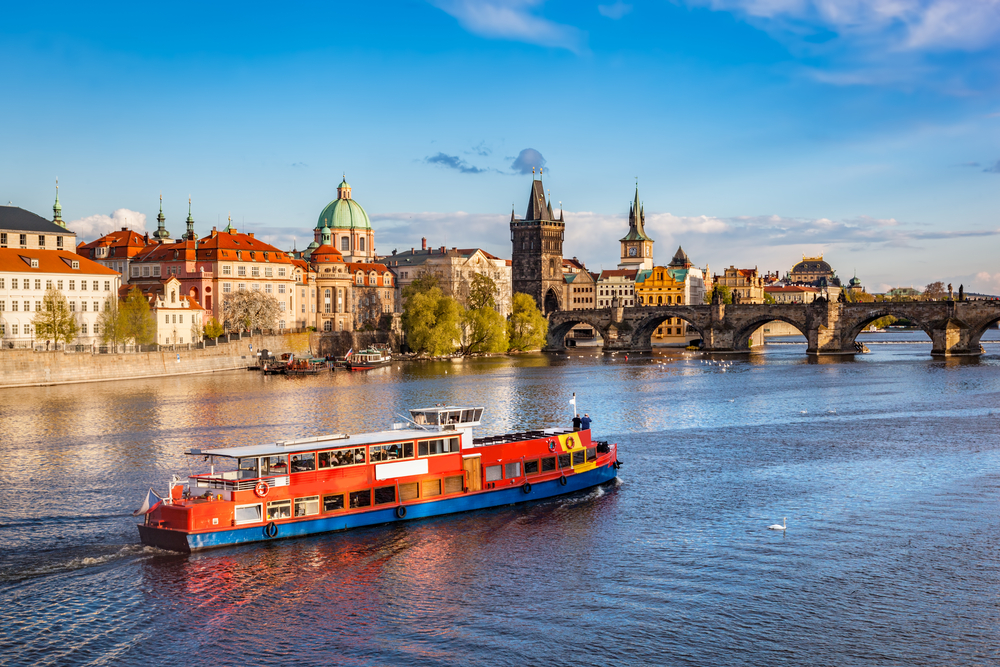 Visit our Hays Travel store today to book the holiday of a lifetime. With beach breaks, party holidays and romantic getaways – there is something for everyone!