Non-profit of the year winner – Ladysmith Shopping Centre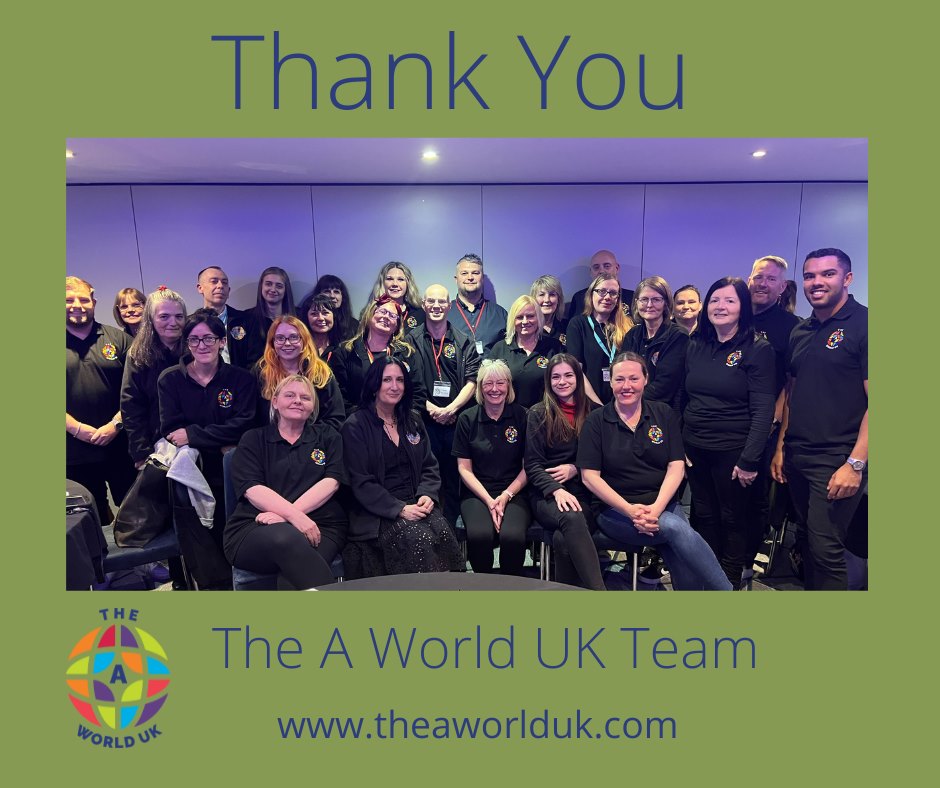 Ladysmith Shopping Centre is delighted to have selected 'The A World' as their Non-profit of the Year for 2022/2023.
The A World is a non-profit organisation supporting the autistic community across the North of England which includes Ashton-Under-Lyne. Autism is a lifelong neurodevelopmental condition and unfortunately, far too many forms of support abruptly stops when an individual reaches the age of 25.
The A World recognises this and therefore strives to help and support the Autistic community through providing a variety of services including autism friendly parties and weekly autism friendly football sessions. With a physical shop in Ladysmith Shopping Centre, The A World continues to raise funds for these activities while raising awareness and promoting acceptance and inclusion with the community.
Adam Howell, Managing Director at The A World explained "We are extremely grateful to be chosen as Non-profit of the Year for Ladysmith Shopping Centre. We would like to say a massive thank you to our customers, supporters, dedicated staff and volunteers who work hard in our Ashton community store, as without all of you we would not be able to support the Tameside autistic community. We look forward to our future within Tameside and hope to help even more of the local community.
"Centre Manager, Lee Ellis, at Ladysmith Shopping Centre added, "The local charity stands for an amazing cause that we're looking to give extra support to. We are really looking forward to working with The A World and helping them strive for promoting equality within the community."