Support your local community while you shop
Whether it is food, clothing or services – Ladysmith Shopping Centre has enough local stores to see you through!
Be sure to check out Ajwa Sandwich Bar for all your locally made meals and lunches out. With a great selection of sandwiches and more, there is plenty to fill you up! Enjoy a delicious burger or cheesy fries while you catch up with a friend or family member. Especially as it gets colder, remember to keep in touch with those people close to you who could be feeling the chill of isolation. 
Then head over to Ideal Carpets and Beds where they promise not to be beaten on quality or price. Bespoke bedding and extraordinary carpets to really welcome the soft furnish comforts into your home this winter.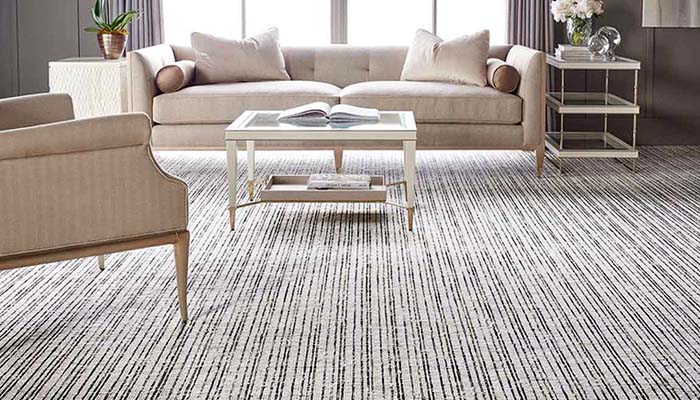 End your trip by stopping in at Greenhalghs for a delicious baked good to take home and enjoy with a cuppa. With so many sweet items to offer from this long-established family bakery, there is bound to be your favourite sweet or savoury treat!
Were you looking for something else? Max Spielmann is a passionate photographer with a selection of great services and packages for all your printed image needs. Or if you're looking for that special gift, put your friends' mug on a mug!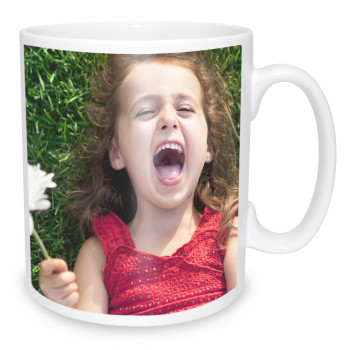 Perhaps Sheriff Barber Shop is waiting for you to come and neaten up that barnet! This local barber comes fully equipped with great service, great trims and a pool table. 
Or did you need to book an appointment with The Phone Doctor to repair that device rather than splurge out on a new one. Repairing your tech not only benefits your wallet but also the environment too. Plus we all need to watch what we spend this time of year!
There really is something local for everyone at Ladysmith Shopping Centre so be sure to head on down and support your community.
Don't forget to tag us in your favourite finds on social media. All our links can be found at the top of the page or by clicking the icons below.